v2.1
This version happened from Feb to Apr 2017 - during a point in my life when EVERYTHING was changing and up in the air. My normal office space was gone and I turned into a digital nomad - working from various locations across Indianapolis. As usual, this release took longer than I expected - but overall I'm happy with it. I'm very much looking forward to NOT coding on Nomie for a few weeks.
Here's what's up in 2.1 (screenshots below)
TL;DR:
Streak View
Sortable Boards
Color selector
On/Off Tracker Type
Notification Center (for cloud apps and awards)
Build Specific 200059
Fixed Missing Internet!
Moved couchdb data and credentials to user storage, not syncing storage.
Upgrade Warnings
You might experience some shifting of settings upgrading to 2.1
Backing up before updating is never a bad idea.
Check CouchDB Syncing and API Status after updating, as they might have been turned off during the upgrade process.
Details
Tracker Editor

New Icon selector w/ Search
New Color Picker
Bug Fixes

Event Editor

AM / PM now a toggle button

Trackers

On/Off Tracker Type (boolean)

API Fixes

Charge can now be set beyond -2 and 2
Many API call imports should no longer crash Nomie
Timers can now be used with the API - /value=SECONDS
Commands should run if Tracker Board (main screen) hasn't been loaded yet - for Desktop app

Stats View

Fixed Vs Month date Today View

Fixed Today Month view on Click
General

Worked to improve boot launch time
Fixed Locked group header
Sortable Boards
Updated splash screen to show nomie text logo
Added new manual time adjustments via keyboard
Fixed API memory leak when importing a lot of API calls
Fixed Cloud Apps and CouchDB syncing from running in the background - causing odd crashes.
Added "Disable Auto Run Apps" in the settings.
Added ability to include a note in the TRACK API command
Month and 3M charts now render on Tracker Stats
Known Issues
VS chart doesn't look very good horizontally, or with a Timer tracker
Deleting an event doesn't immediately reflect on the tracker button
Now Board doesn't cache, causing it to update immediately after a tracking event.
No More Logo! Or "NOW" & "POP"
I killed the Nomie logo on the Tracker tab and replaced the "NOW" and "POP" (if enabled) with their icons instead. This freed up a lot of space.

Sortable Boards
This release finally brings Board sorting into Nomie. While it's not as smooth as I'd like - it works.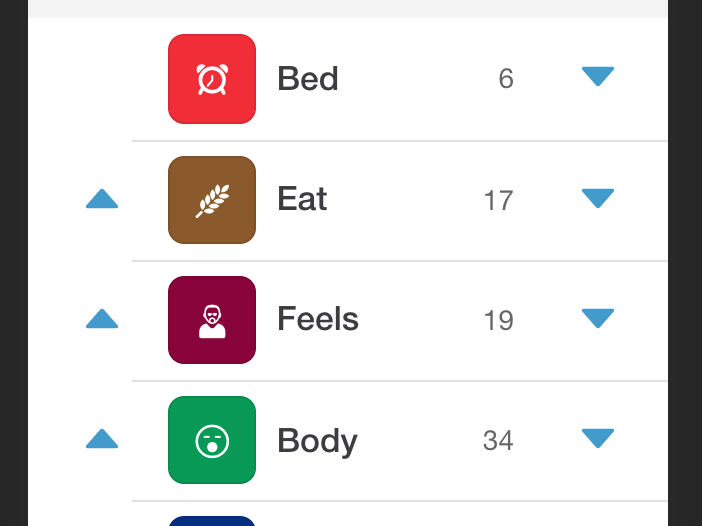 Daily Toggle Tracker Type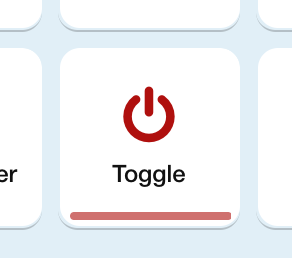 Improved Tracker Editor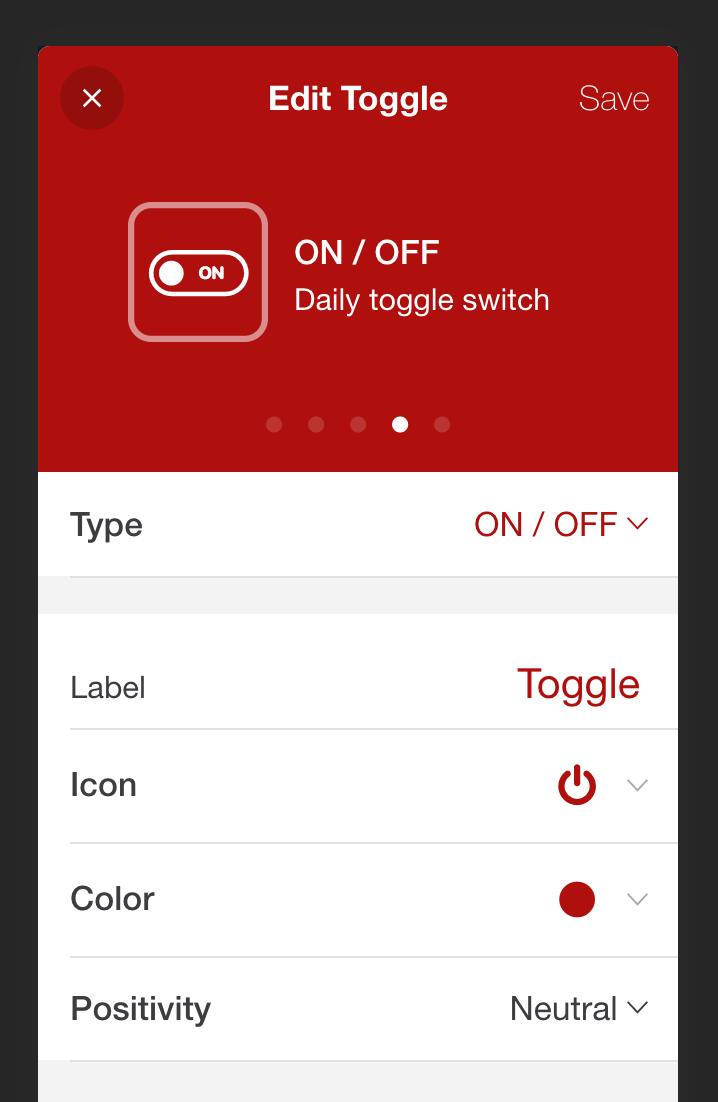 Icon selector with Search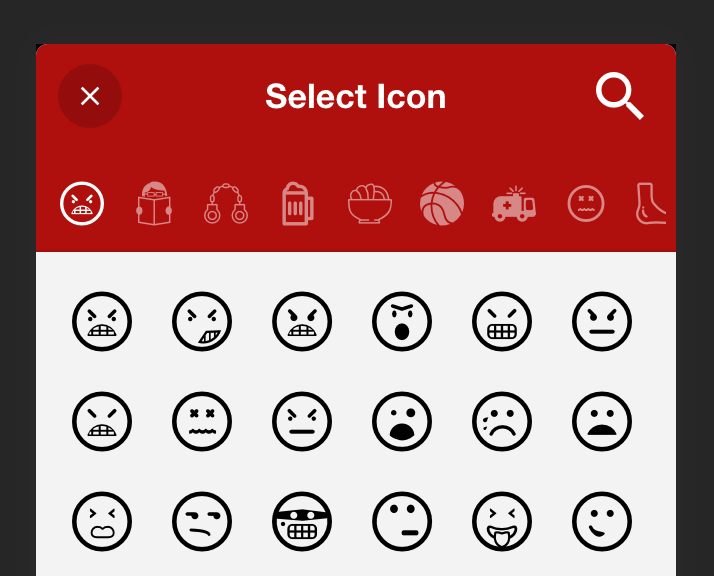 Color Picker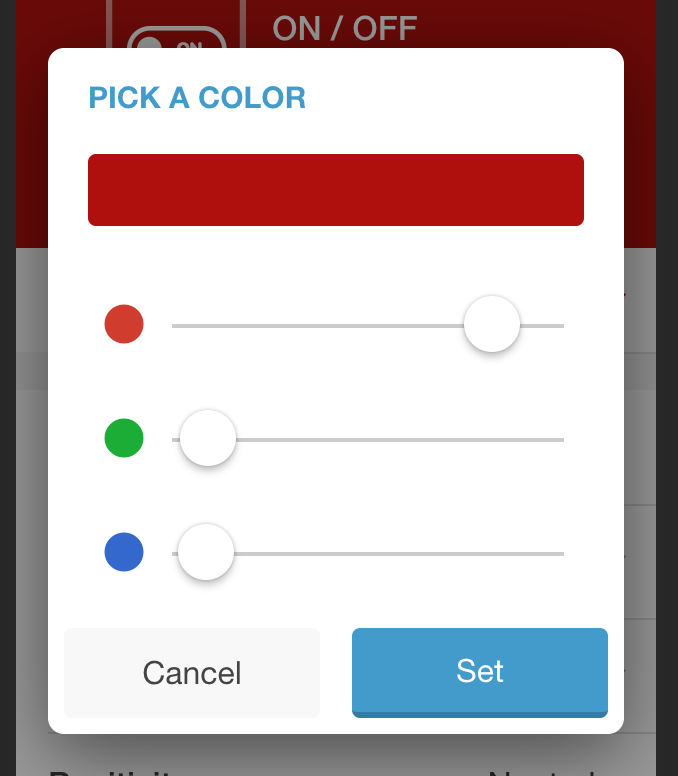 Notifications / Awards